Product Exhibition Center
Large infusion packaging film

Co-extruded film

Embossed film

Hypersalivation thin film

Cooking film

Aluminized film

Biaxially stretched film

Skin packaging film

Polyolefin Welding Film

Fastening the hot mucous membrane
Industry focus
Shuangjin® vacuum skin packaging solution

Skin packaging is to heat the transparent plastic film to the softening level, and then cover it on the goods lined with the carrier, and vacuum from below to make the heated and softened plastic film adhere to the surface of the goods according to the shape of the goods, and at the same time adhere to the carrier. On the carrier of the commodity, it becomes a novel packaging object after cooling and forming.

Innovative development trend of my country's packaging industry

The domestic packaging industry mainly has small-scale enterprises, low-level repetitive construction, and low industrial concentration; there are few types of packaging products, low quality, and low technical content; the product structure is unreasonable, and the main high-end packaging equipment and raw and auxiliary materials are heavily dependent on imports; packaging science Low investment in technology research and development, lack of innovation ability; low recycling rate of packaging waste.In response to the key and difficult issues that severely restrict the development of my country's packaging industry, Xu Guanhua, member of the Standing Committee of the CPPCC National Committee and academician of the Chinese Academy of Sciences, pointed out at the establishment ceremony of the China Packaging Research Institute: It is urgent to improve the competitiveness of packaging enterprises through technological progress, independent innovation, and new product development. .

Green commercial packaging materials

The development of green commercial packaging materials involves many high-tech. Industrial developed countries have been studying fully biodegradable plastics for several years, but so far there are not many real industrialized products, which involve many experimental research and industrial production problems.The development of green commercial packaging materials is not only a matter of the packaging industry, but also requires the cooperation of the entire industry; not only industrial enterprises, but also the cooperation of scientific research institutes and universities.
About us
Anhui Shuangjin Co., Ltd. is located in the national Ningguo Economic and Technological Development Zone. Founded in 1984, it is a private science and technology enterprise and a national high-tech enterprise focusing on the R & D, manufacturing, sales and service of functional flexible plastic packaging film.
Enterprise tenet

Shuangjin is committed to providing proper protection for food and articles and solving the key challenges in the field of packaging [View details]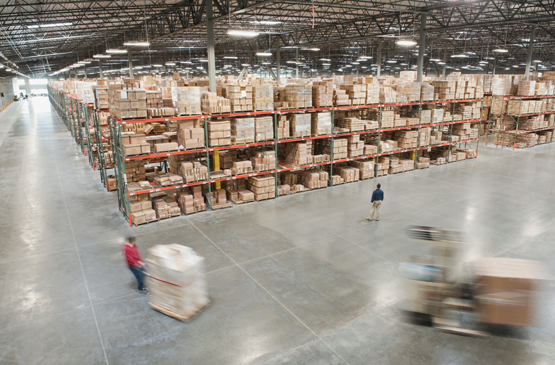 News

Links: